Tyre repairs and tyre fitting in Glenavy
At Glenavy Tyres, we pride ourselves on our high-quality tyre repairs and tyre fitting services.
All of our tyre repair services are carried our by experienced team, and our workmanship is highly reliable.
As we maintain a focus on keeping prices down for our customers, we offer a wide range of both premium and budget tyres.
We can also obtain and fit all brands of new tyres.
Our opening times are: 
• Monday – Friday: 08:30 – 17:30
• Saturday: 08:30 – 13:00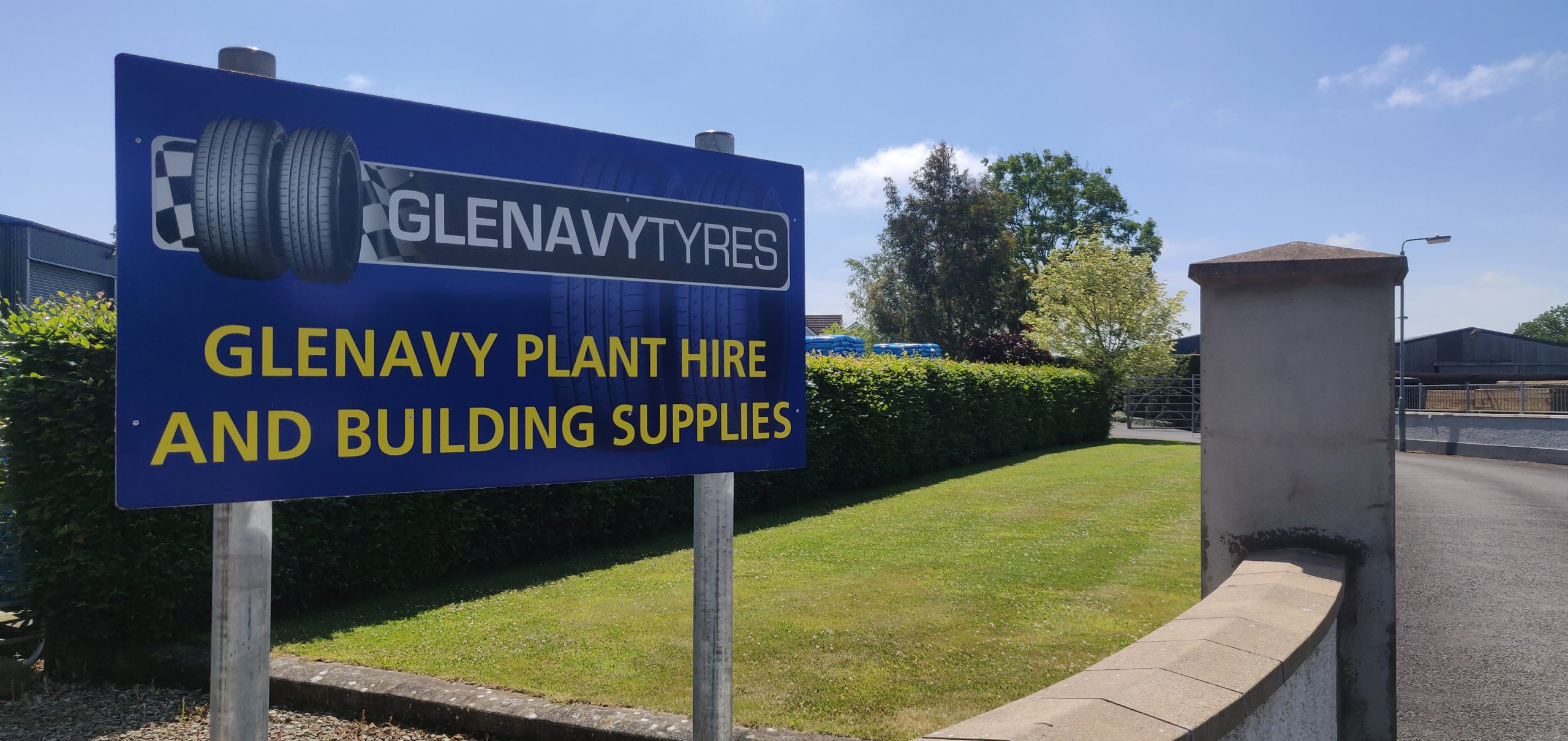 What tyre repair services do we offer?
Tyre repairs
Puncture repair
Premium tyres
Budget tyres
Free MOT tyre checks
And we don't only do tyres!
Here at Glenavy Tyres out other services include:
Building Supplies
Agricultural Supplies
Tool Hire
Hardware
Garden Equipment
Hand Tools
Boots & Safety Wear

Car Tyres
Agricultural Tyres
Van Tyres
Puncture Repair
Free Tyre Check
Wheel balancing
Government Approved Tyre Disposal
Prices start from:
175/65 x 14 £45.00
195/65 x 15 £53.00
205/55 x 16 £54.00
All our prices include VAT, Fitting, Balancing, Tubless Valve, Tyre Disposal
Please call us on 028 94454004 or email [email protected] for a price on any tyre.
Batteries
We supply car and commercial batteries at competive prices, phone for a quote.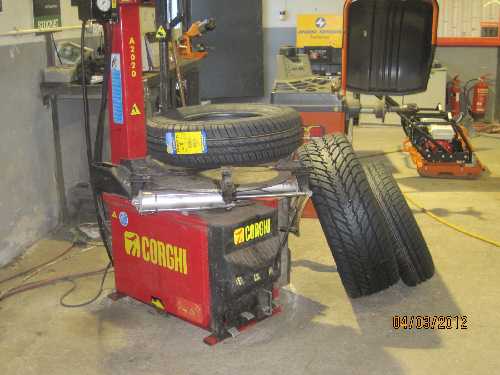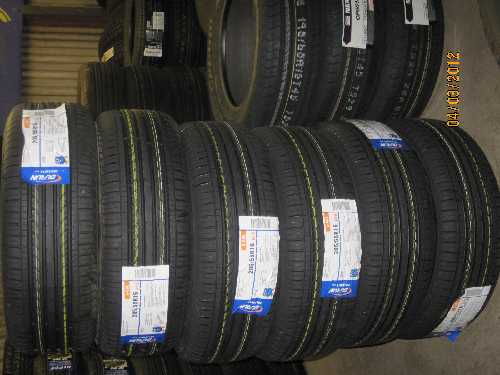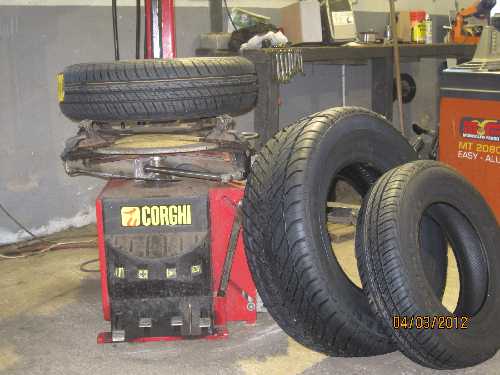 We have been hiring a range of tools for over 25 years to meet the needs of customers both industrial and domestic. As well as our seasonal items such as strimmers and rotovators we also have the necessary tools on site for construction projects such as cement mixers, vibrating plates and concrete saws.
All tools are fully tested before being despatched and a full demonstration will be is available to ensure safe and proper use of the machinery.
 A sample list of some of the tools available:
Vibrating Plate
Concrete Saw

Water Pump

Wallpaper Stripper
Pressure Washer
Generator (Various Sizes)
Grinder
Engine powered welder
Dehumidifier
Floor Sander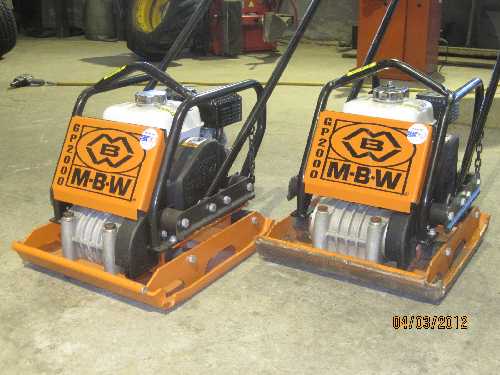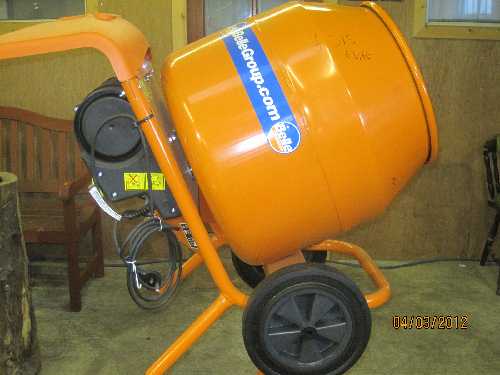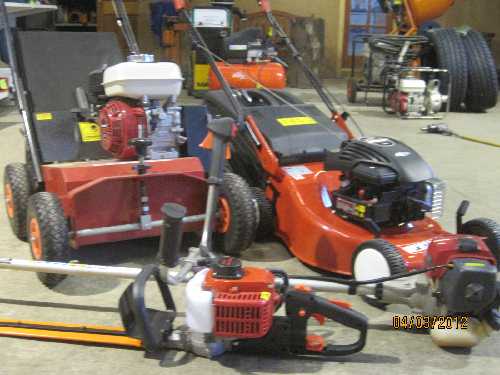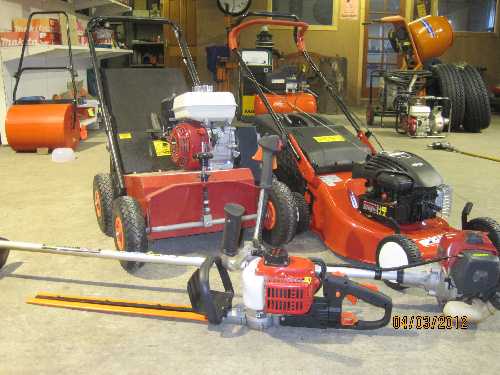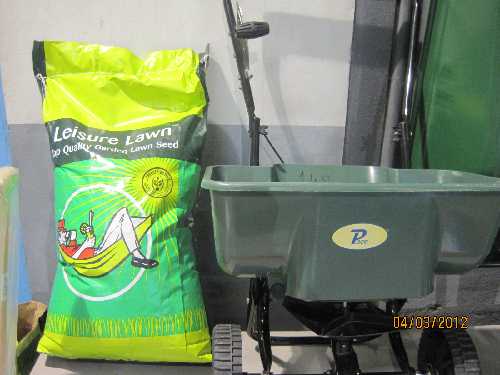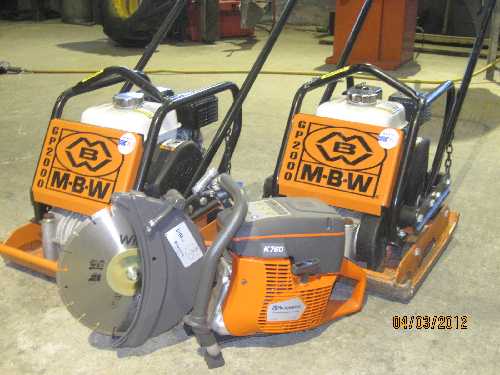 Glenavy Plant Hire are a Builders Supplies based in the County Antrim. We have been selling building materials for over 15 years and are a family owned and run company. We pride ourselves in offering superb service to all our local customers. We have a wide range of Agricultural Supplies and Building Supplies.
Building Supplies
Cement
Sand and Stone
Timber
Fixings
Finish
Agricultural Supplies
Field Gates
Land Drainage Pipes
Posts
Sheep Wire
Barbed Wire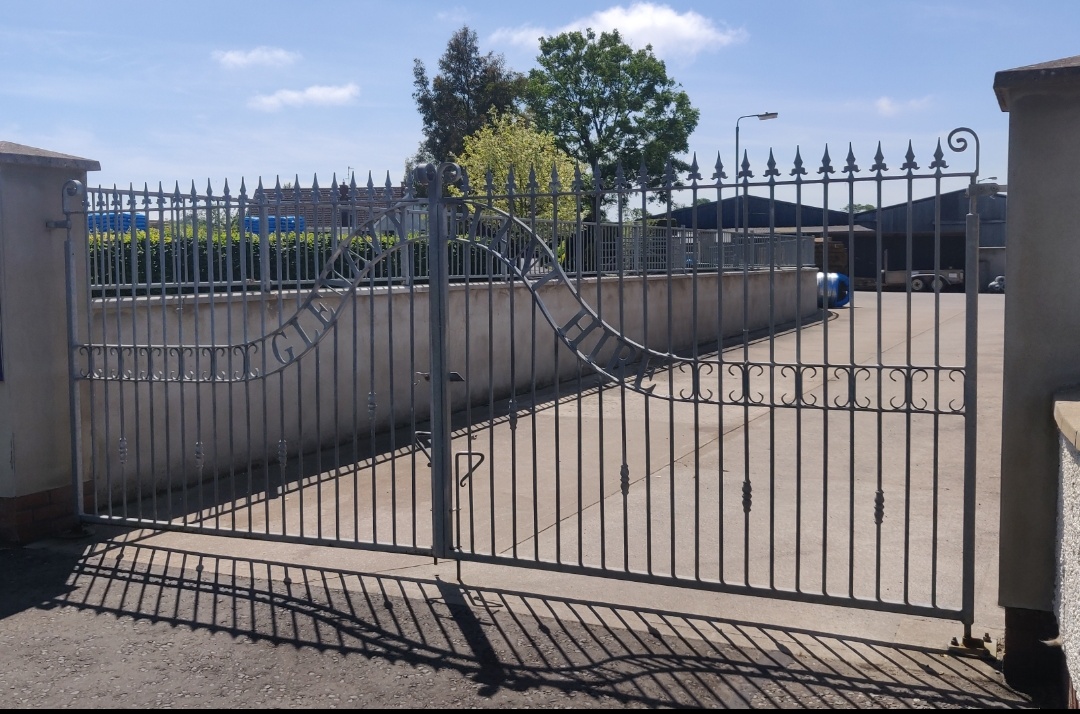 Glenavy Tyres is a family run company providing a professional service, at the best price!  Open 6 days a week and conveniently located Glenavy. We pride ourselves on knowing our business inside out, enabling us to provide you with premium and budget brand tyres.  With 25 years experience, we can provide you with a "quality service, competitively priced!"
Glenavy Tyres holds an extensive range of stock at all times, and should require another size or make we strive to have it on site for you within 24 hours.  "We aim to provide a quality service, at a competive price, as and when our customers need us."
Glenavy Tyres provide a quality "Drop in" service, 6 days a week at their Glenavy base, all makes and models of vehicles can be back on the road whilst you wait!  If you prefer you can leave your car with us in the morning, and at the end of the day your car will be ready for you, to drive home safely…a quality service, competitively priced!
Click on the images below to redirect to some of our recent Marketplace listings.

Our office
25 Tullynewbank Road, Glenavy, Crumlin, County Antrim, BT29 4PQ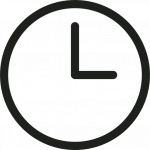 Opening Times
We are open
Monday – Friday 08:30 – 17:30
Saturday 08:30 – 13:00